They don't say "Eat, drink and be merry" for nothing. With the Christmas parties, work do's, caroling, Christmas fetes, pantomimes and shopping, there is always an ample chance that a Christmas drink can be had. Here we have a selection of some of the traditional and favourite drinks for your pleasure.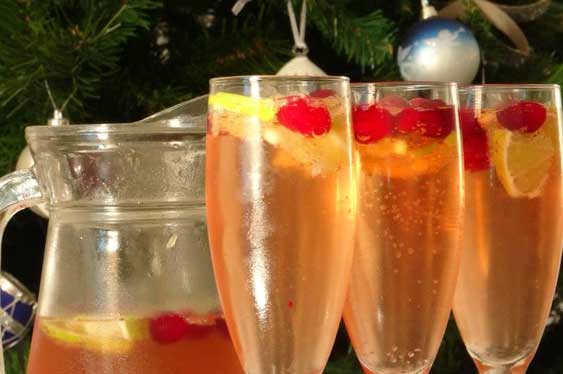 It's sophisticated, it's classy but this Cosmo is most definitely a contender for the new seasonal favourite cocktail. Christmas Cosmo Cocktail - - Cava/sparkling wine, Triple sec, Vodka, Cranberries (fresh or frozen), Lime, Cranberry juice,...
read more
Other things you may like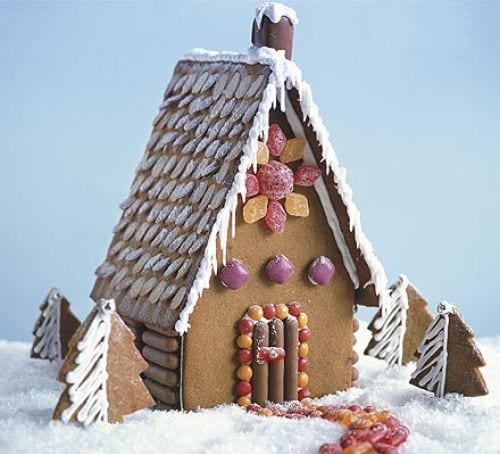 Guest Post by Deyvid Dimitrov I already bought my plane ticket back home for the holidays, wearing a sweater, drinking hot ginger tea, and listening to Christmas music, I am fully ready for the festivities to begin. I was wondering how should I mark the beginning of...
read more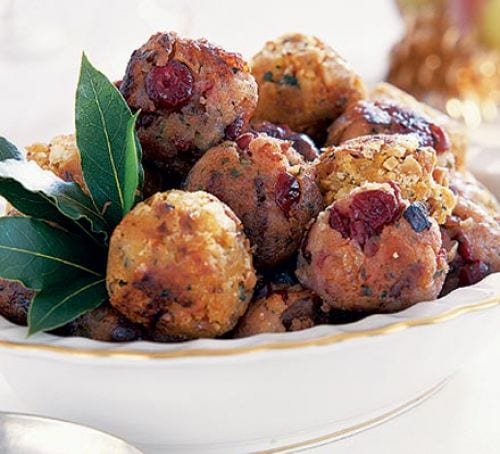 This fine recipe for a delightful stuffing would gladly grace any table or Christmas bird. The addition of the cranberries gives a nice fruitiness to mix. Whether in balls or bowls or stuffed into your turkey, don't forget a good stuff and this one from BBC Good Food...
read more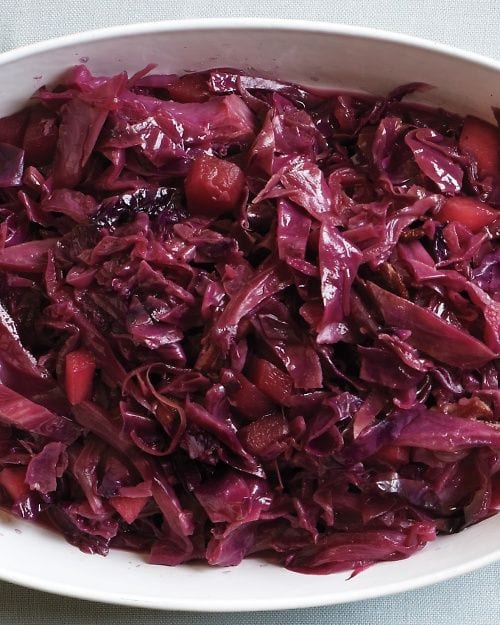 Always a favourite in our house to go with the turkey, this lovely slow-braised red cabbage. Great hot with the meal but also a fine accompaniment with cold cuts on boxing day - - rashers streaky bacon, medium onion (thinly sliced), red...
read more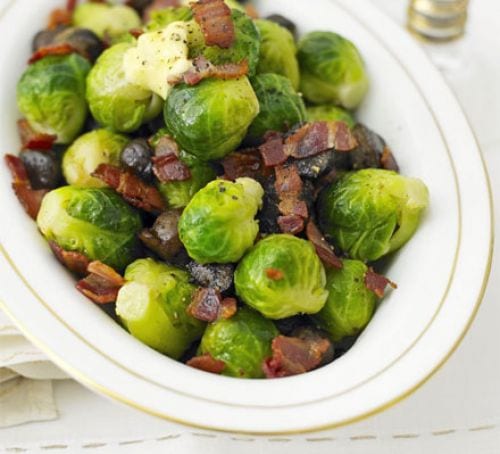 Sprouts at Christmas are enshrined in law, or at least they should be! We love our spruced up with a bacon and chestnuts with a glossy buttery sheen, mmmm. Doesn't matter how you like yours, but your guests will be pleased with the extra...
read more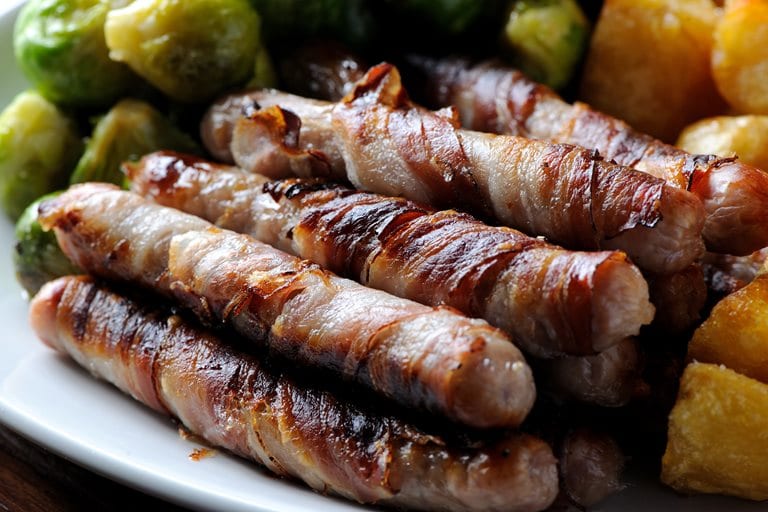 Call them pigs in blankets or sausages in bacon, no Christmas dinner can be complete without these seasonal staples. Get the best sausages and bacon you can, it will pay off, in the end, to give truly magnificent pigs in blankets. God forbid they don't get eaten at...
read more