Do you remember as kid how you would look forward to getting your eager hands on the special Christmas edition of TV Times or Radio Times? If so then you are obviously of certain age, when time was simpler and there was only at most four TV stations to choose from.
It used to be tradition, that as soon as it came out you would sit down and pour over the pages. Scouring the TV schedules for the special festive editions or the latest blockbuster release on Christmas Day. You would ring them with a felt tip pen to make sure you didn't miss them.​ ​
Fast forward a few years, we have so many stations to choose from on terrestrial and satellite television. The TV guides have made way for the electronic program guide, Sky +, Netflix and Amazon. ​
Has it all become too much? We believe so, the four channels of our youth still hold the Christmas magic. It's for that reason we have dedicated this section to news and information about the TV specials. festive editions that made our eyes light as a child or excite as an adult.
And don't forget those special tv memories that you hold dear, our carefully collected playlists will help you capture Christmas from yesteryear!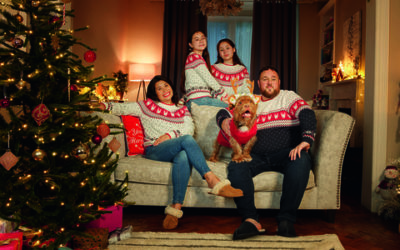 Let's hope this year is better than the last. This years batch of Christmas adverts have started being released and its only just turned October, hears hoping its part of a big build up. Check back as we add more to this list as they get released! ...
Other things you may like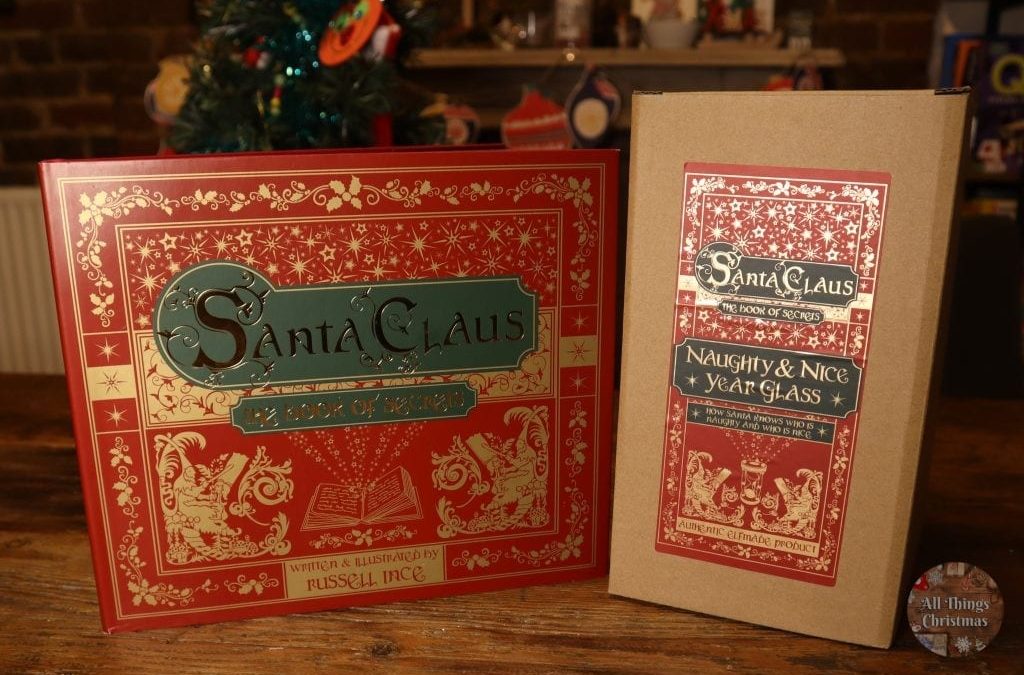 Every now and again someone comes along and makes a huge impact on how we Celebrate Christmas. Be it Clement Clarke Moore (allegedly) or Normal Rockwell . For my money, this generation can count on Russell Ince to leave his mark on the way we think of Christmas,...
read more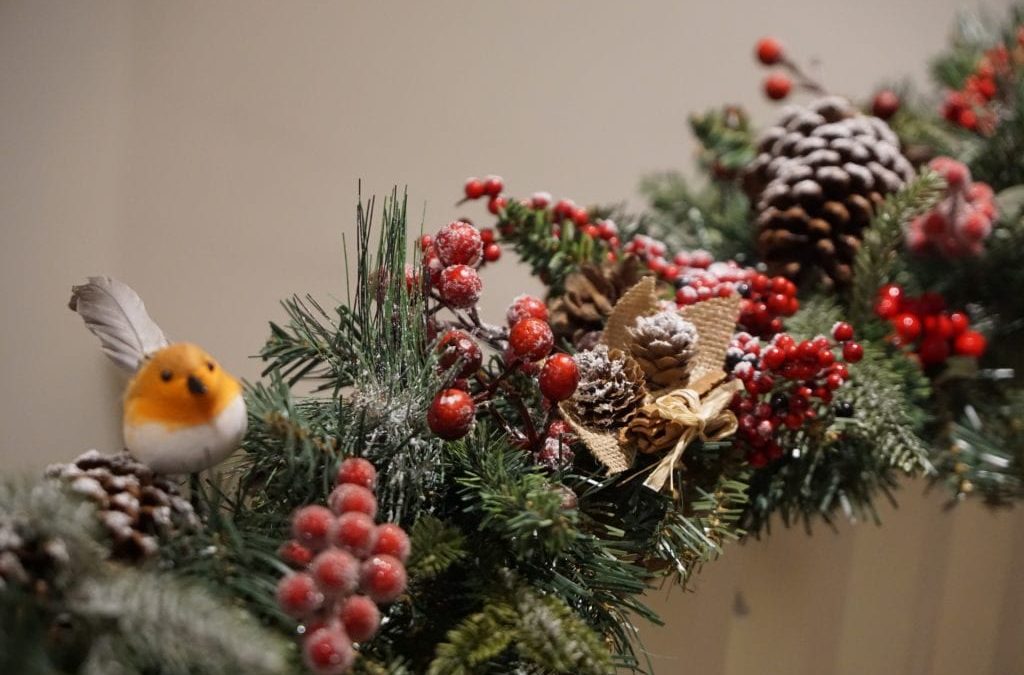 This is a Guest Post by Becky of The Lifestyle Blogger UKI absolutely LOVE this time of year when people begin to talk about their plans for Christmas; who is going to be where for Christmas dinner, who is going to be making the Christmas dinner, the subtle (or not so...
read more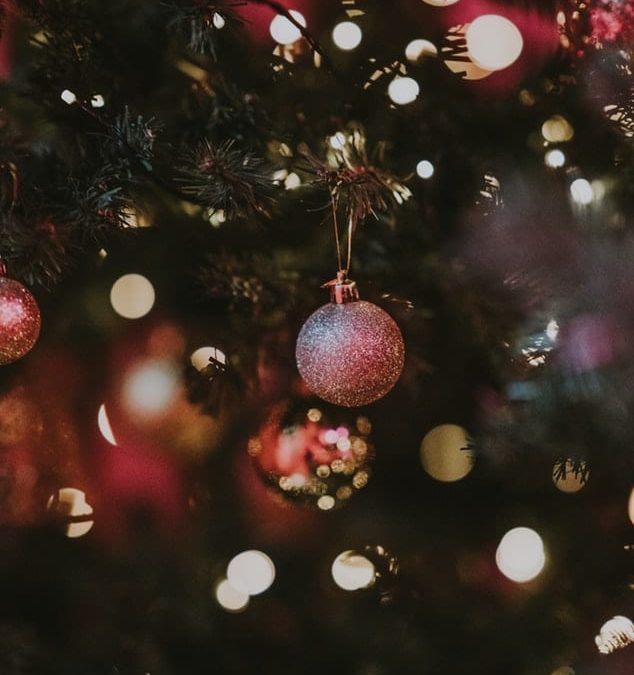 We get a lot of searches for what are the best Christmas Colors, and to keep on trend, you might be asking yourself the same question. If to find out what the Best Christmas Colors for 2019 or the best Christmas Colour trends for this season, just stay tuned...
read more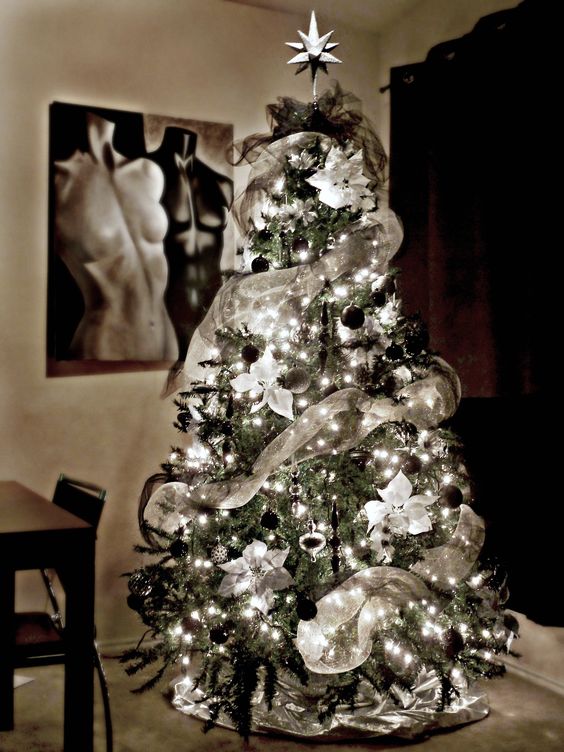 For those who just can't wait to get started with the Holiday decorations we offer these wonderful Halloween Christmas Tree ideas. We've already suggested a few options for Summer Trees and Autumn Trees, so this is the next logical step. Here are few ideas to decorate...
read more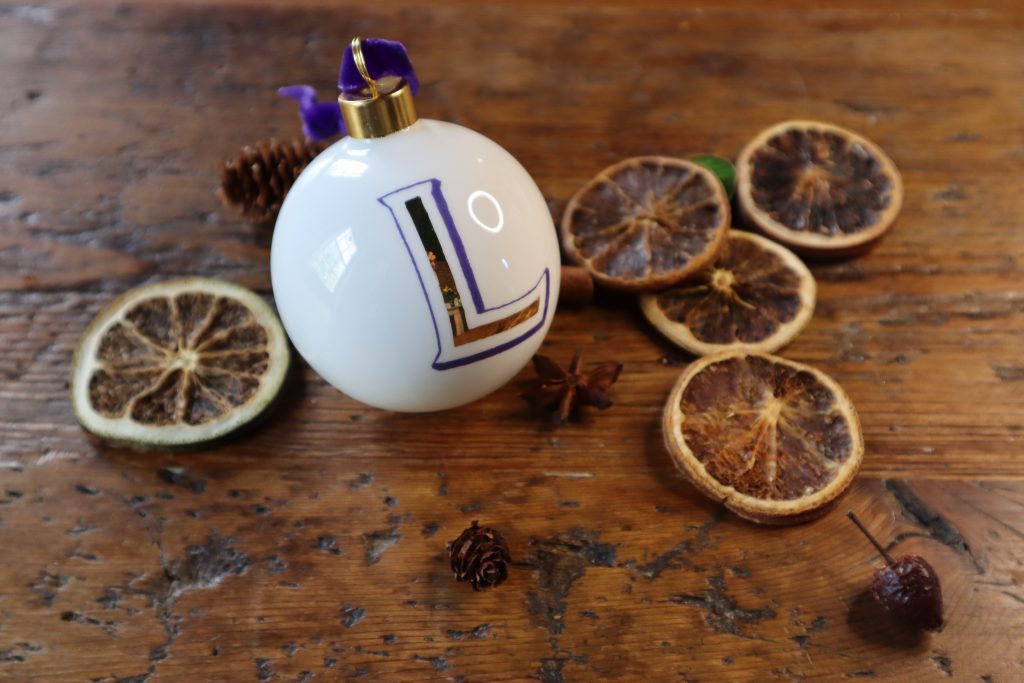 If there's one thing that the British do just a little bit better than Canadians (or I daresay American as well) it's to honour tradition. So when it comes to Christmas Traditions they take very serious care and afford it the right sort of reverence. One tradition...
read more